In our daily work, we strongly focus on preventing any accident and health damage and creating well-being in the workplace. Our internal control system is the basis for this work, where safety and the work environment are planned and followed up on the same level as service, technology, and finance.
The responsibility for safeguarding health, environment, and safety is a management responsibility, but all employees in TESS contribute to this work. TESS must have competent employees who want to do a good job and contribute to creating a good reputation with customers and authorities. The right person in the right role, and availability for our customers, are also strong focus areas in TESS.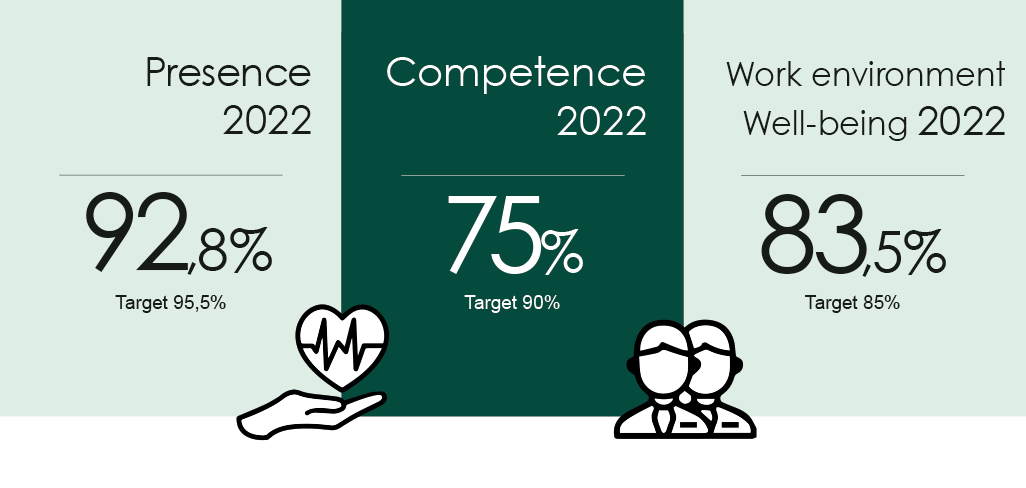 Competency targets:


All employees in TESS are linked to roles, and competence is measured based on these defined roles. New employees are also included in the basis for measurement.
In TESS, we set ambitious competence goals with continuously increasing requirements. We are constantly implementing new tasks into the various roles, for example, extended and increased requirements for hose competence.